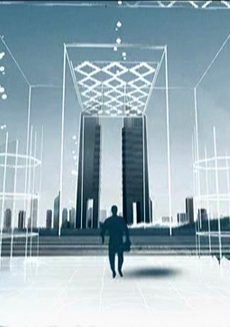 Since 2006 Eurogulf precision metals industries L.L.C is one of the prestigious steel fabrication company holding trusted name in Construction and interior sectors in the U.A.E . Euro gulf precision metals industries L.L.C took part rapid development of specialized Architectural metal products in their own division Eurogulf Engineering Industries FZE. Eurogulf Engineering Industries FZE has become a manufacturer of innovative and high quality competitive custom fabrication jobs for major Construction, interior decoration, architectural projects, food industry equipment, industrial kitchen equipment, enclosures, panels and supply of a range of international quality and standards.

Our highly professional team will spare lot effort provide you with the best service in every respect. We at Eurogulf Engineering Industries FZE will make sure to always provide you with:

The most competitive prices

Quality material and quality workmanship that will last and perform

The fastest response in giving you quotations that will suit your purpose.

Proposal drawings that will help you visualize the product.

Proper after sales & service to ensure a quick, successful and Complaint free job completion.
Our manufacturing plant consists of 2000 square meter area with excellent machineries facilities, Design, cad & cam and best choice for the full spectrum of steel fabrication and machine shop works